 Look back
Explore the 7at7 series and other educational events on privacy, digital sovereignty, and more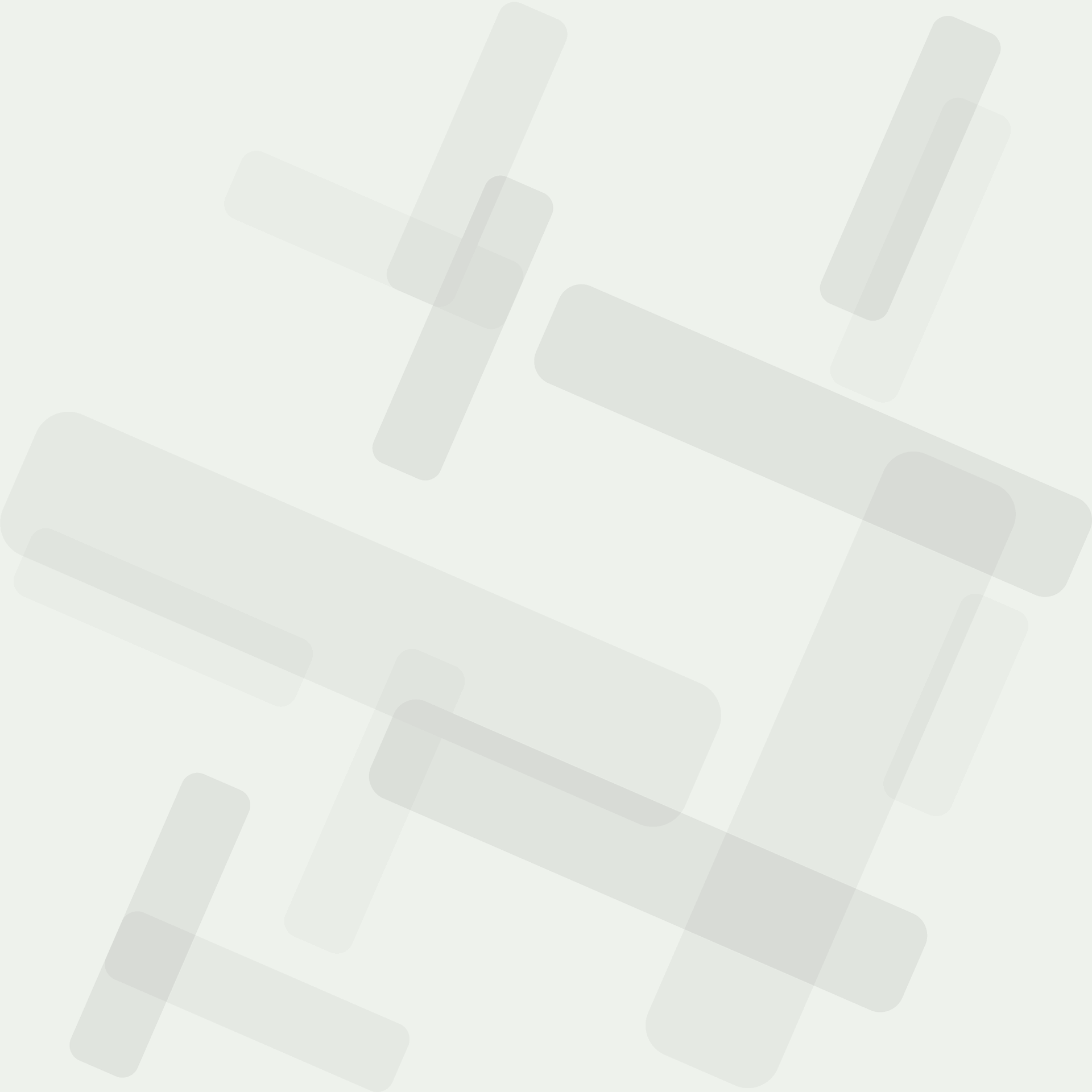 Think ahead
Members of the ISOC community reflect on the key challenges for the future Internet Beyond the local
What is important from Switzerland on the Internet with the wider ISOC community
Welcome to the Website of the ISOC Switzerland Chapter!
The Internet Society Switzerland Chapter (ISOC-CH) is a non-governmental not-for-profit association seated in Zurich, Switzerland, founded in 2012. ISOC-CH is a recognized Chapter of the global Internet Society, founded in 1992.
With a goal of benefiting the whole community, including academic, professional, business and private Internet users, ISOC-CH aims to ensure a multi-stakeholder participation in the development of the Internet in the Swiss context.
ISOC-CH works in the following areas:
Privacy
Building trust and stability in networks
Internet and related standards
Social networking
"Digital Natives"
New Technologies (IPv6, DNSsec, etc.)
Cooperation, collaboration and mediation with private, public and civil society sectors for the development of information and communication technologies (ICTs) in Switzerland
Upcoming Events
Friday, 11. November 2022
ISOC-CH General Assembly
Latest News
How to join ISOC?
If you you would like to join ISOC and the upcoming ISOC Switzerland Chapter, please fill the contact form in the Membership Section.
About ISOC
Please click here to get more information about ISOC.